Secret Service officers scan the area from an above platform during an Obama campaign stop in Virginia Beach, Va.
Sandwich Sunset, Sandwich, MA, Cape Cod
Piglet, a 200lb sub-adult loggerhead sea turtle makes its way back into the ocean in Virginia Beach.
Tom Schlosser, center, of Chesapeake, looks for other family members to make their way to the starting line of the Komen Race For The Cure 5K
Members of Norfolk Fire-Rescue pull a man from his car that was stranded due to flooding in Norfolk.
The family of Ashanti Billie, including family spokeswoman Kimberly Wimbish, left, address the media in Virginia Beach.
A single bank of lights at Harbor Park are lit in honor of the late Dave Rosenfield in Norfolk.
Zipporah Dailey, center, performs mime during the talent portion of the Teens With A Purpose.
Norfolk Mayor Kenny Alexander takes a phone call in the hallway during the third annual African American Trailblazers Honors Program at Slover Library in Norfolk. The event honors distinguished African Americans in Hampton Roads.
Jennifer Smedley, of Virginia Beach, looks for her husband, Jason, who was running in the Komen Race For The Cure 5K in support of his grandmother who passed away as a result of breast cancer.
A tethered dog is seen on a cold day in Suffolk. Suffolk is said to be the most permissive city on disallowing the tethering of a dog.
Todd Jarvis of Virginia Beach emerges from the surf after he determined that the currents were too hard to surf in as Hurricane Sandy pounded the Virginia coastline in Virginia Beach.
Terrell Dwyer, 9, yelled "I'm the king of the world" as his sister Catherine Dwyer, left, shielded her eyes from the pounding surf brought by Hurricane Sandy along the Virginia coastline.
Sid Solomon, an actor in the Virginia Stage Company's upcoming play 'The Woman In Black', performs during a dress rehearsal at the Wells Theatre in Norfolk.
Birds are seen on a wire in a rainstorm in Suffolk, Va.
The sun sets along the pier at the Oregon Inlet Marina in Nags Head, NC.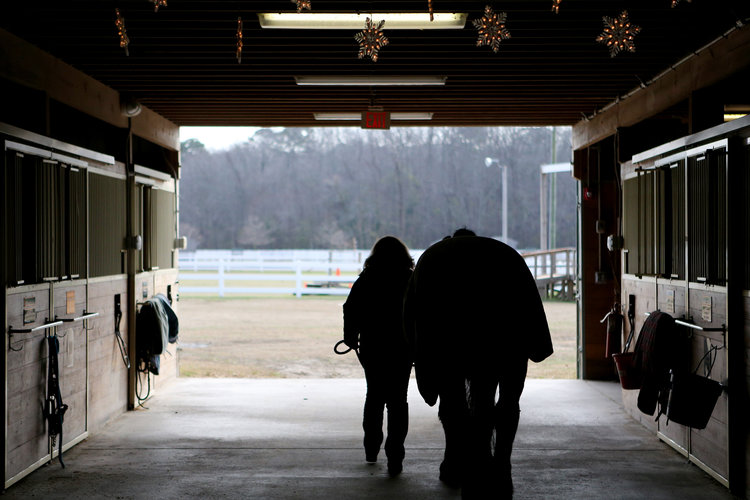 Susan Watkins walks "Sadie" out of the EquiKids barn one last time, Tuesday, Dec. 20, 2016 in Virginia Beach. "Sadie" is retiring after an impressive career of public service including the towing of caskets for fallen soldiers at Arlington National Cemetery as well as serving on the Virginia Beach Police force before going on to help veterans at a therapeutic riding center. She'll retire with the officer for whom she patrolled with.
Tanya Elliot and her son Troy, 2, pick out the food they want at the Wesley Service Center in Portsmouth. The center gives away donated items to the needy.
The United States Capitol is seen at sunset.
Flowers are in bloom during a beautiful early spring day the Norfolk Botanical Gardens.
Deacon Milton Dickens watches the annual Carol Service at Christ & St. Luke's Church in Norfolk.
The United States Marine Corps War Memorial is seen during a Fourth of July celebration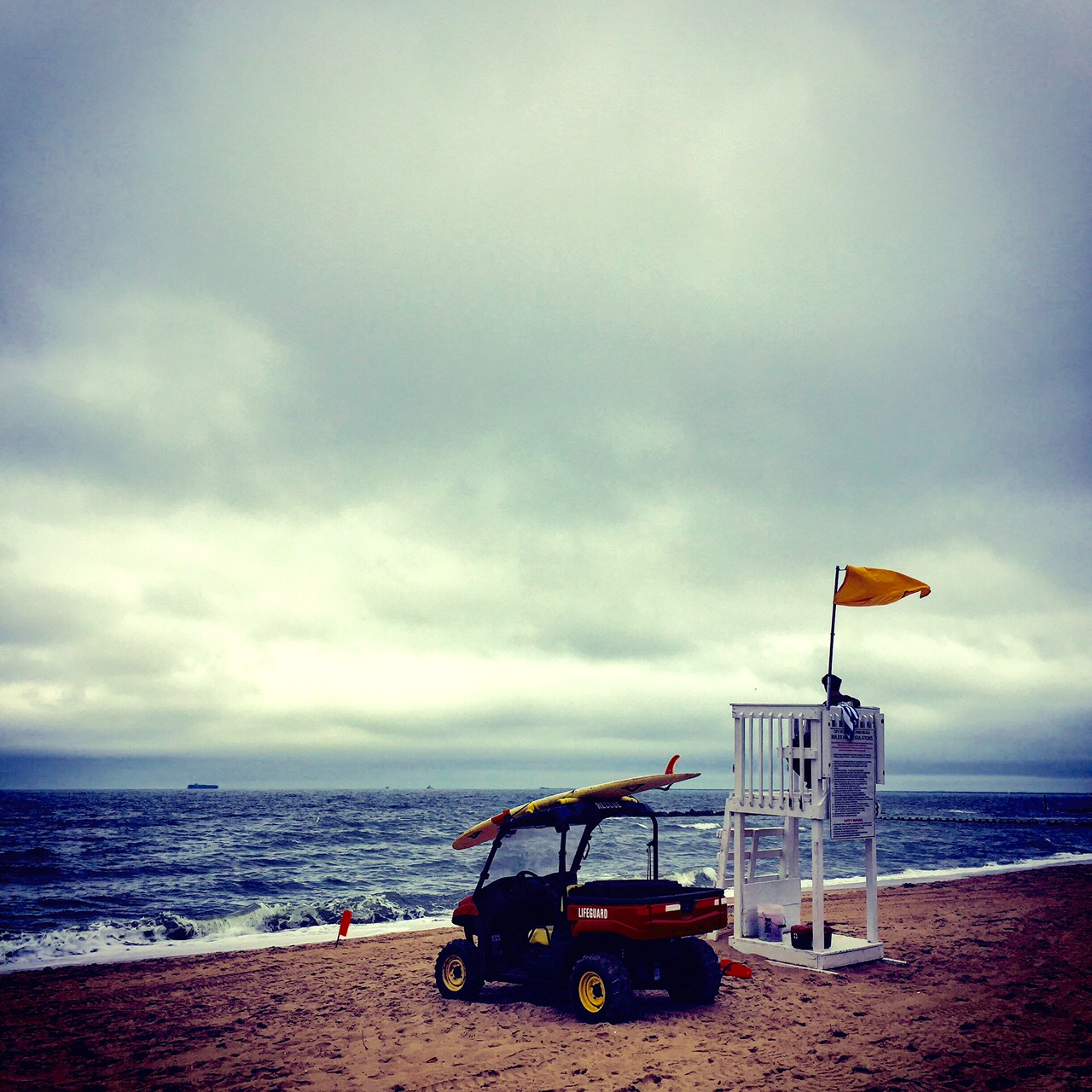 MacArthur Memorial reflected.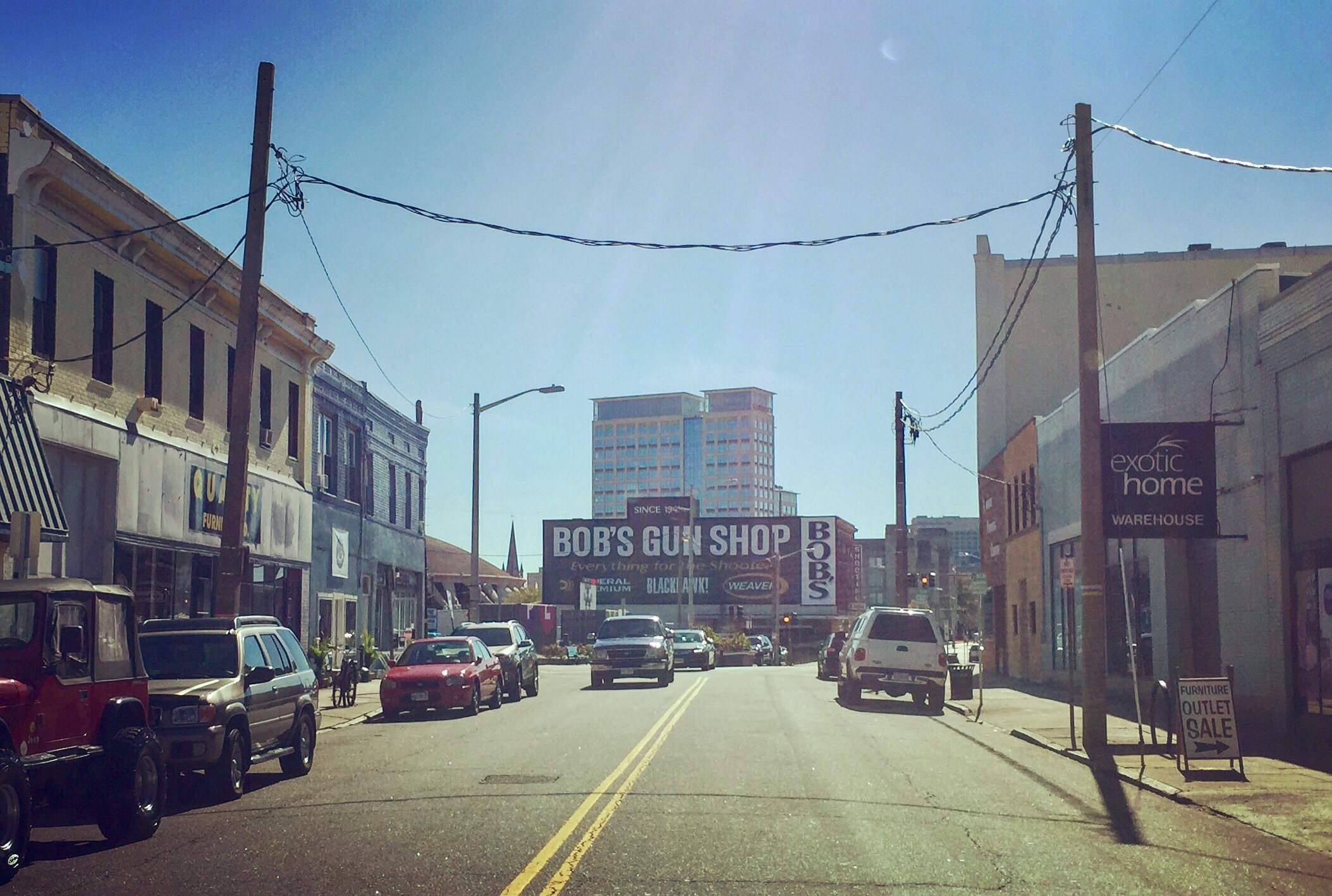 Rascally kids.
Long night.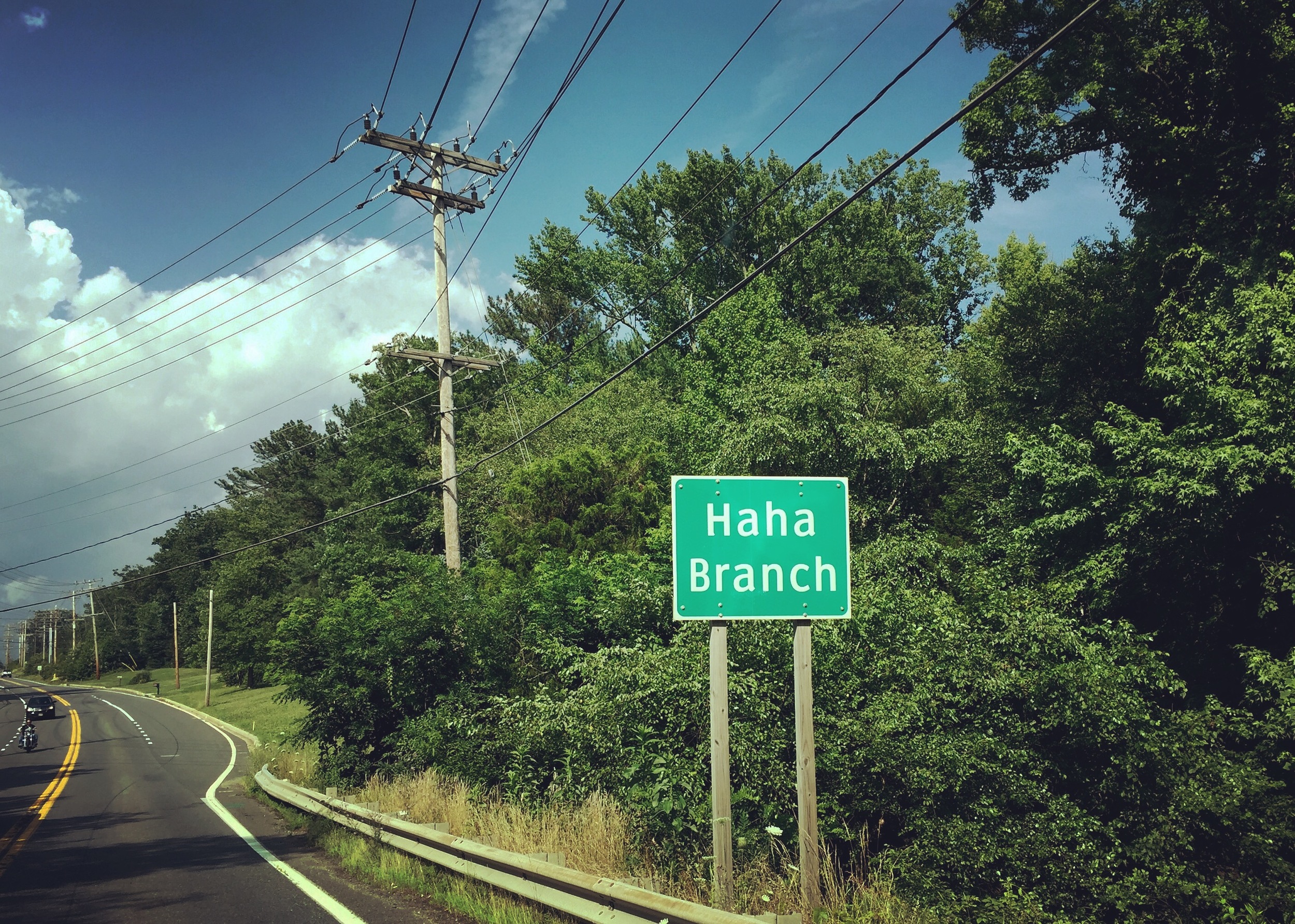 The branch said something funny.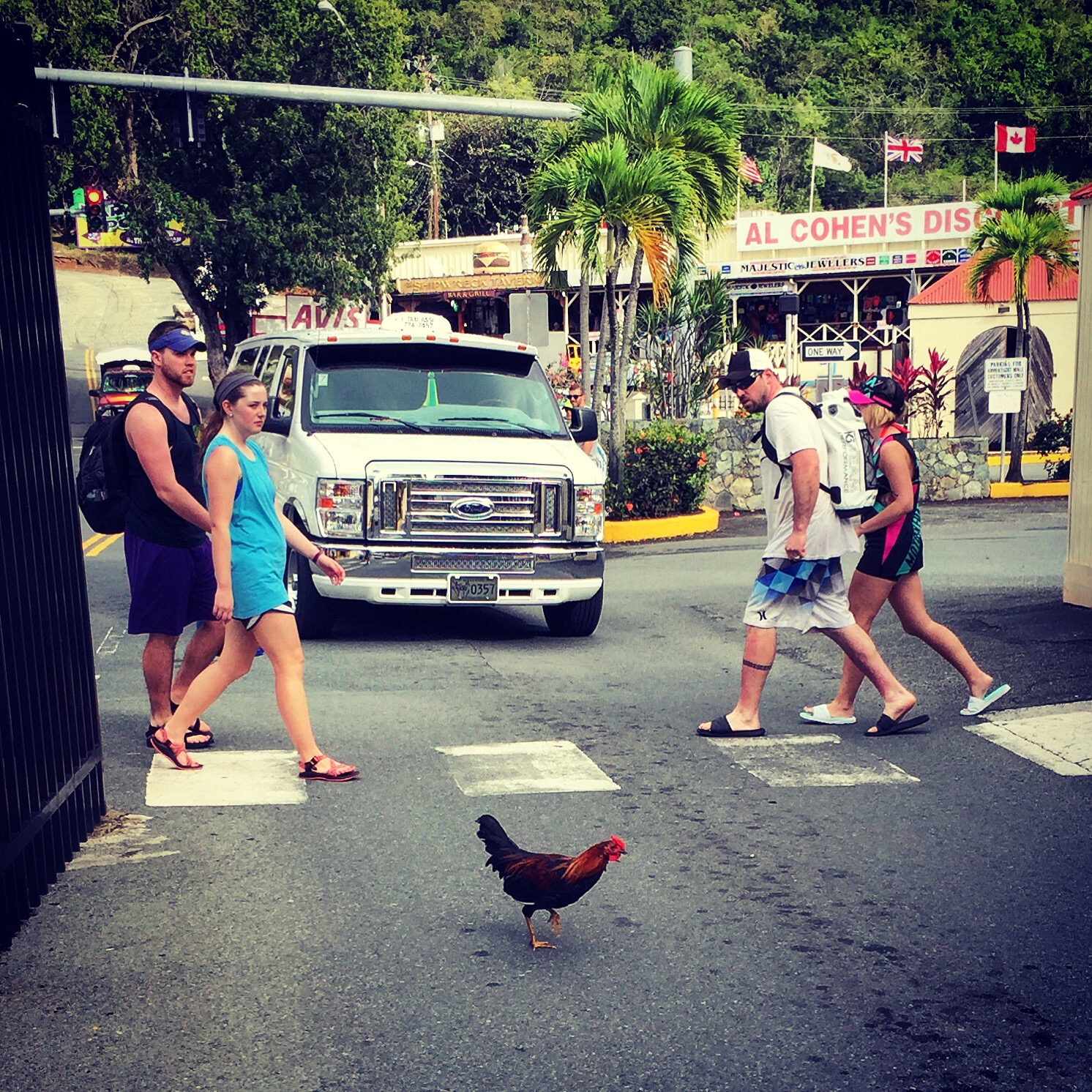 Chicken crosses the road.
Sparse Crowd.
Chicago Fountain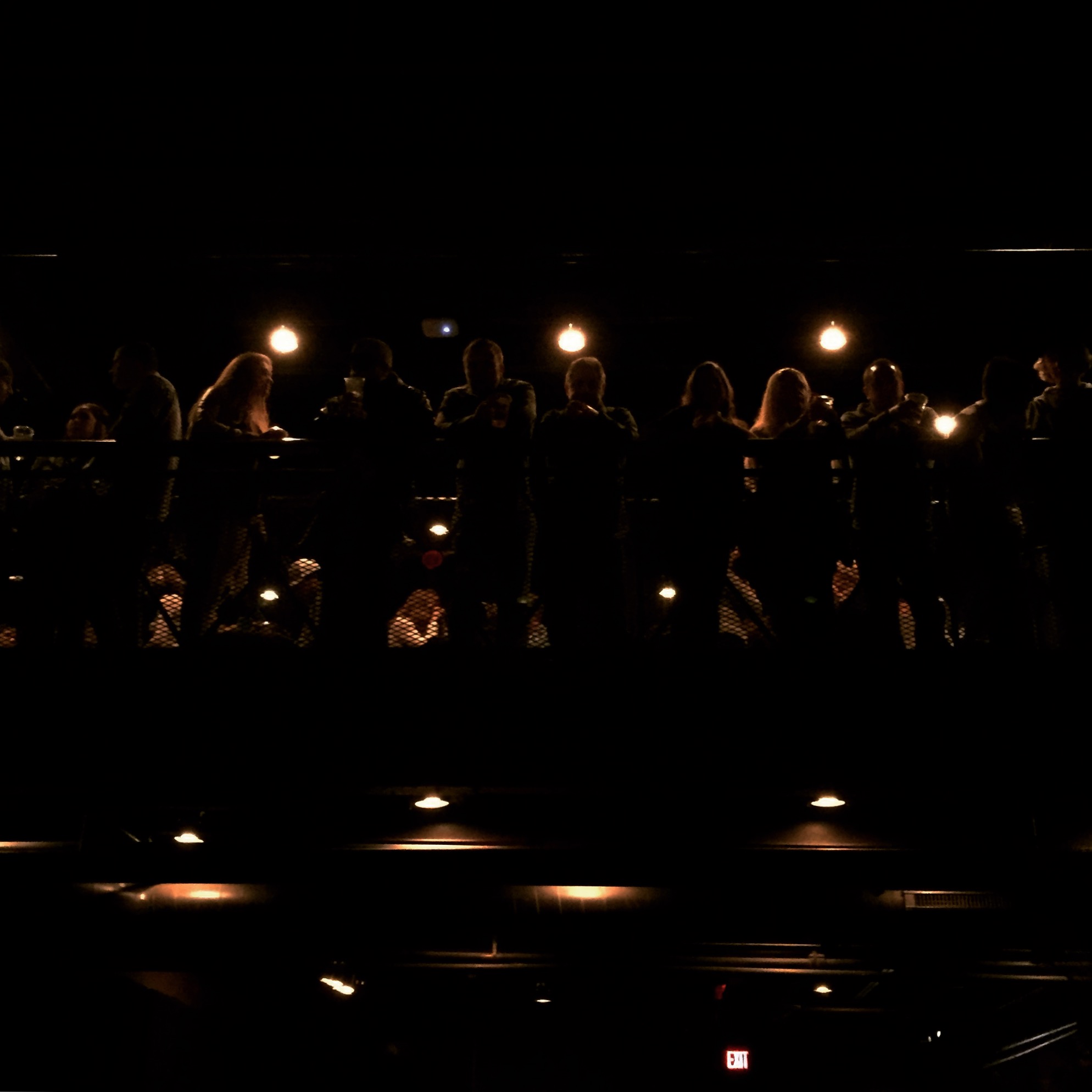 Waiting at The Norva.
The Vietnam Veterans Memorial.
A homeless man sits in a church's archway in Boston on a cold winter night.
A Norfolk Tides usher takes a smoke break
The Virginia Beach resort strip is pictured using the Tilt/Shift Gen App for the iPhone.
Town Point Park sits blanketed in snow.
President George Bush speaks at the christening of his father's namesake aircraft carrier, the USS George H.W. Bush.
President Barack Obama greets supporters after a campaign event in Springfield, Illinois.
President Donald Trump fights through high winds and waves to a small crowd of supporters upon his arrival alongside Secretary of Defense Gen. James Mattis, Thursday, March 2, 2017 at Langley Air Force Base in Hampton, Va.
Presdient Bill Clinton stumps on behalf of current president Barack Obama.
President George H.W. Bush is pictured on the deck of his namesake aircraft carrier, August, 26, 2003 at Naval Station Norfolk.
Presidential candidate Mitt Romney reacts to the crowd during a campaign stop, Monday, Oct. 8, 2012 in Newport News, Va. (AP Photo/Jason Hirschfeld)
Local police and Secret Service keep a watchful eye on republican presidential candidate Donald Trump, Saturday, Oct. 31, 2015 in Norfolk.
Ann Romney, left in red, and Cindy McCain, far left in purple, greet supporters during a campaign stop, Friday, Oct. 26, 2012 in Virginia Beach.
turtlesrelease102917
Indigo, a juvenile Kemp's ridley sea turtle, was hooked by a recreational angler at Lynnhaven Pier on October 14, 2017, makes its way back into the ocean after being rehabilitated by the Virginia Aquarium Stranding Response Team, Saturday, Oct. 28, 2017 in Virginia Beach.